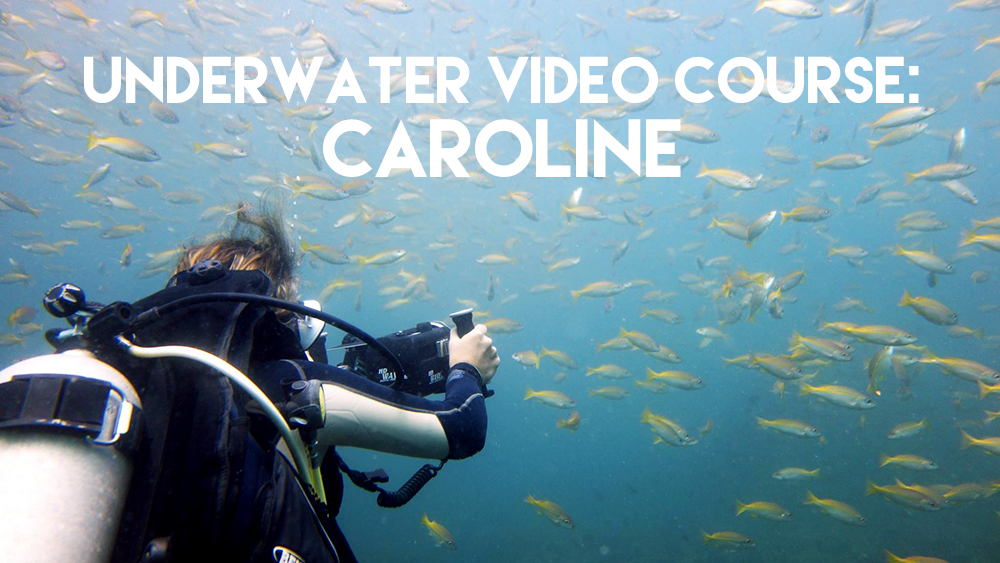 Caro completed her dive master course here in El Nido and decided to do our Pro Videographer course, sanctioned by PADI, to extend her skill set.
She had a great underwater video course with turtles, puffer fish, dwarf and big cuttlefish, experienced some great visibility for travelling shots and was very lucky with the macro of El Nido! She managed to find seahorses, frogfish of many different kinds, nudibranchs and even some mating mimic octopus!
Her showreel is a great example of the diversity of life you can find the waters of Bacuit Bay, EL Nido.
Please check out her showreel below. Great job Caro we're very proud!